Comprehensive Asthma Remediation and Education Services
Formerly known as the AIM Program.
CCAC has offices in Fresno, Bakersfield and Modesto providing CARES to Medi-Cal patients in seven counties of the San Joaquin Valley.
CONTACT US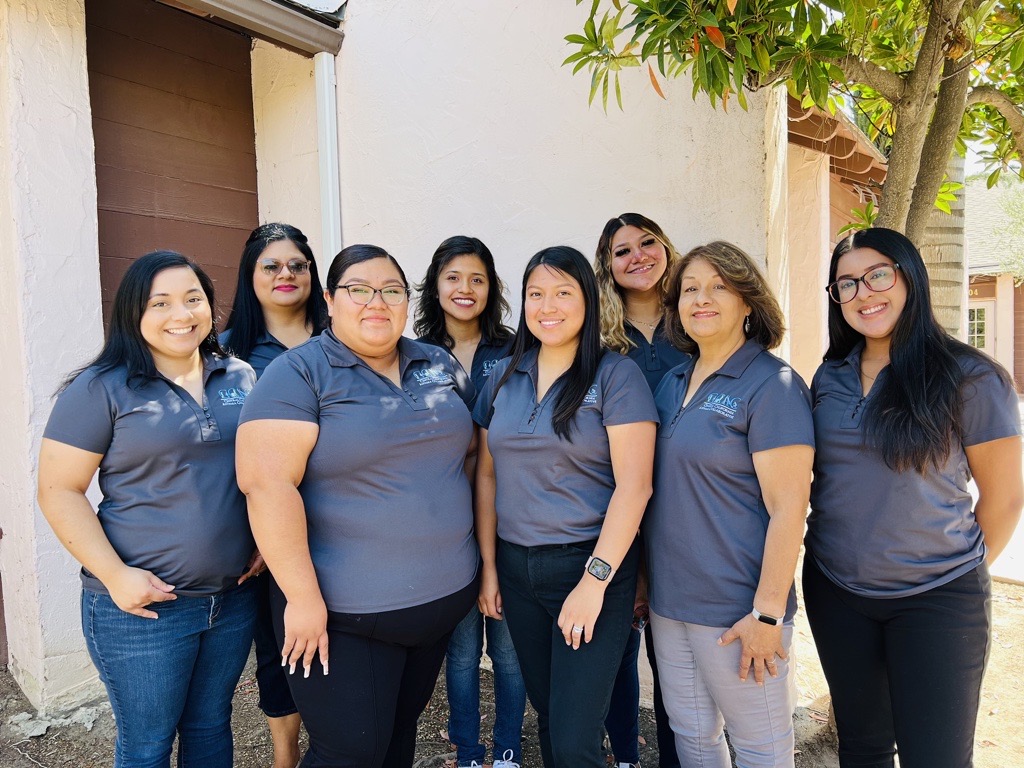 ABOUT CARES
The Central California Asthma Collaborative (CCAC) is a 501c3 founded in 2011 by a group of public health and asthma management experts.
CCAC's mission is to provide education and direct services, build regional capacity and advocate for sensible policies that improve health and address inequities by reducing environmental impacts and emphasizing the prevention and management of chronic disease.
The CCAC Asthma Program began conducting home visits in 2012 to help low-income families reduce indoor environmental triggers and properly use medications to control their asthma.
CCAC's Asthma Program has evolved over the past decade, as new technologies and medications were introduced, focusing on cost-effective interventions with the greatest demonstrated impact on patient outcomes. The result is CCAC's Comprehensive Asthma Remediation and Education Services (CARES), one of the premier, in-home asthma preventative care interventions in California.
In 2021, CCAC CARES (formerly the AIM program) received the US EPA's National Environmental Leadership Award in Asthma Management, one of only two awards given out nationally.
CCAC has offices in Fresno, Bakersfield and Modesto, providing CARES to Medi-Cal patients in seven counties of the San Joaquin Valley.
CARES is an in-home, asthma preventative care program that includes:
Home Environment Assessment
Comprehensive home environmental assessment by a certifies asthma educator.
Equipment and Supplies
Delivery and set-up of select asthma remediation equipment and supplies
Facilitation
Facilitation of Primary Care Provider well-visits
Education
Patient and caregiver education about asthma controller and rescue medication use, including utilization of MDI techniqe and usage monitoring device
Case Management
Individualized case management by the CCAC CARES team that includes certified asthma educators and respiratory therapists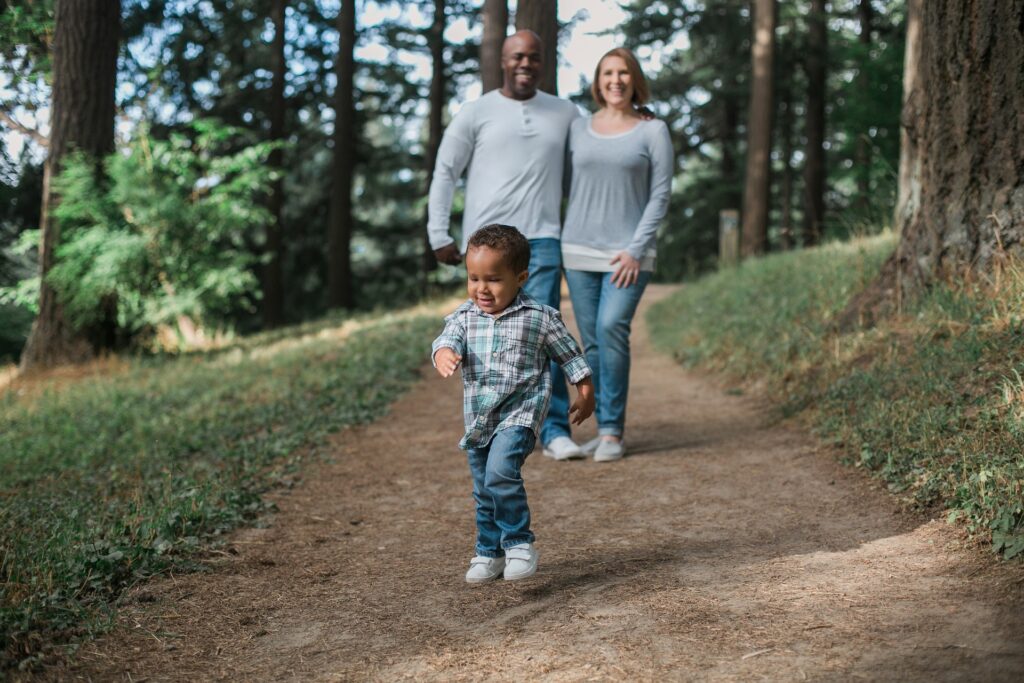 CARES is currently available in the following counties: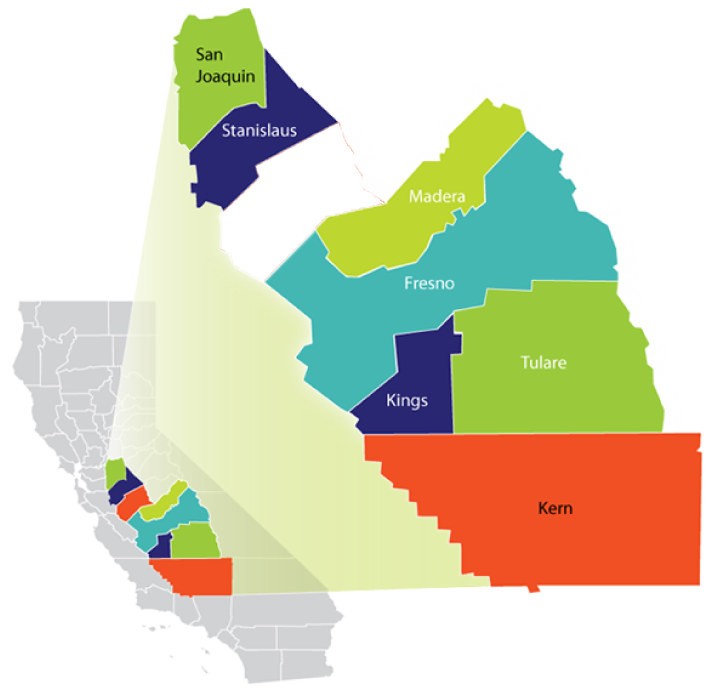 "[The CARES] program has helped me a lot in understanding asthma triggers. I'm washing all bedding once a week as recommended and I damp dust and clean my house on a regular basis."
Modesto R.
Mother of CARES patient
"I'm really grateful to be part of this [CARES] program because now I know what needs to be done to help my children live a normal life."
Juanita S.
Mother of two asthmatic children
"After the home assessment, it has been about a year since my son has had any symptoms."
Janet M.
Mother of CARES patient
CARES provides families with practical solution to reduce asthma triggers in the home and improve asthma medication compliance, including:
High-efficiency particulate air (HEPA) filtered vacuums
Allergen-impermeable mattress and pillow dustcovers
Integrated Pest Management (IPM) services
High efficiency HVAC filters, air cleaners and air purifiers
Hygrometer (humidity monitor)
Asthma-friendly cleaning supplies
Spacer for metered dose inhaler (MDI)
MDI use and technique monitoring device
Mold removal and remediation
Ventilation improvements (e.g. repair or replace range hood)
Evaporative cooler cleaning and maintenance
Improving the lives of San Joaquin Valley residents,
one breath at a time.
1939 N. Gateway Blvd. #102, Fresno, CA 93727